Ripple Makes Waves in the Cryptocurrency World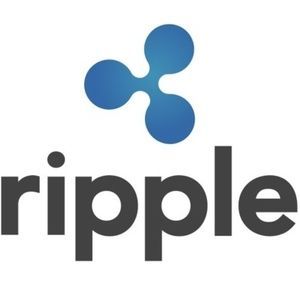 Ripple (XRP), a coin relatively quiet since its launch in 2012, has risen astronomically lately to breakthrough and become one of the hottest coins of 2017. On December 21st the coin reached a landmark and broke $1.00 for the first time ever. While this may not seem like a huge deal for some, it solidifies Ripple's place among the crypto elite.
The Bloomberg Terminal has announced it plans to add Ripple to their service along with Litecoin and Ethereum. This will no doubt help legitimize cryptocurrency to the average investor and help all cryptocurrencies in general.
https://futurism.com/ripple-passed-major-milestone/