The Crypto Bubble Will Burst, But There Is A Silver Lining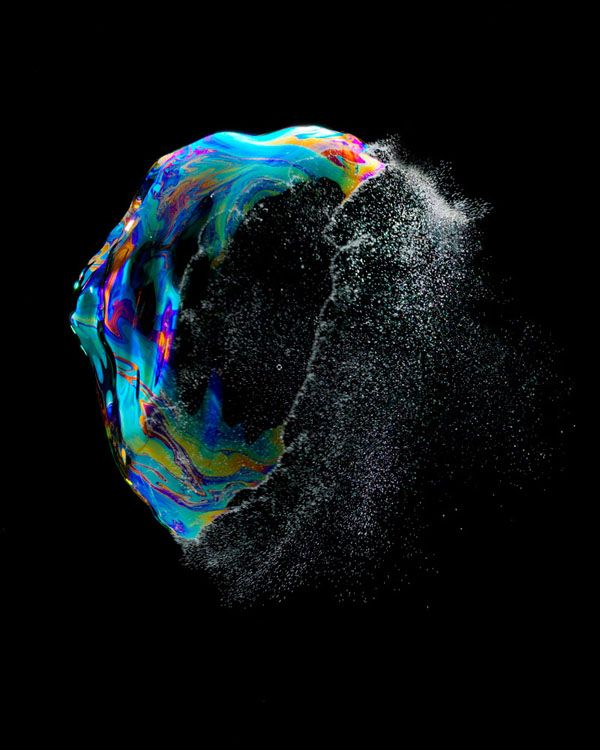 Cryptocurrency, thanks to the rapid rise and subsequent fall of Bitcoin, has been in the news a lot lately. Experts all over have been weighing in on crypto's validity and what its future holds in the world market. As expected, analysts from financial stalwarts such as JP Morgan have labeled cryptocurrencies as "a fraud" and have even went so far as to insult its investors calling them "stupid." Luckily there are others who view it differently.
Something tangible is what optimistic analysts are looking for and there are already a few coins they have noticed. Ripple and Ethereum both have solid platforms that have made broad jumps in the crypto world this past year. Some see them, and other cryptocurrencies like them, as a more stable investment.
However there is one thing on which even the most hopeful analysts seem to agree. Although cryptocurrency will survive, it probably will not survive in its ongoing form. One thing that could change is it becoming "digital gold." Nobel Prize winning economist Robert J. Shiller has stated Bitcoin in particular is "exceptionally ambiguous," in that what current investors will pay for it is based solely on what they feel it is worth.
Traditional investors have always been about the bottom line. As long as they know for certain there is something to back it up, they will be there to pony up the money.
https://www.cnbc.com/2017/12/24/once-th ... ation.html