Bank of Israel Evaluates Feasibility of Cryptocurrency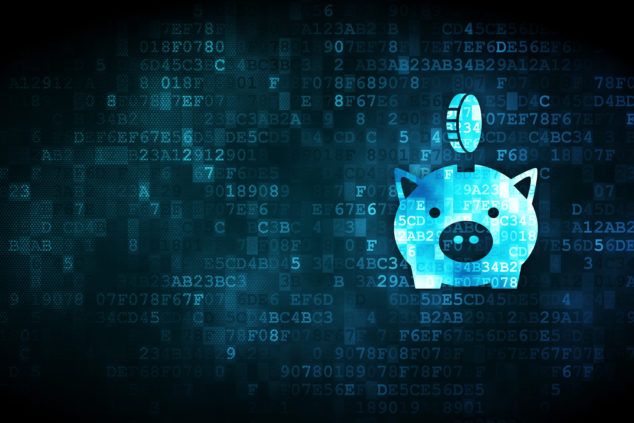 The central bank in Israel is considering issuing its own cryptocurrency in the near future. Its main purpose will be to devise a faster, more protected payments system for Israeli citizens. The government is also looking to limit economic cash flow on account of the black market is believed to be around 22% of the national output. A source from the Bank of Israel who spoke to Reuter's on the condition of anonymity stated any cryptocurrency approved by the bank would be centralized and secure and that it must adhere to money laundering rules.
According to the source, legislature for for the digital currency could be introduced to the government as early as 2019, although he emphasized the decision is not yet final. The popularity of digital currency has led experts to predict it will one day it will be used across the globe. "Central banks around the world are examining (the use of digital currencies) so we should as well," the Israeli source told the publication.
https://www.reuters.com/article/us-isra ... gy+News%29