The Ripple Tsunami Continues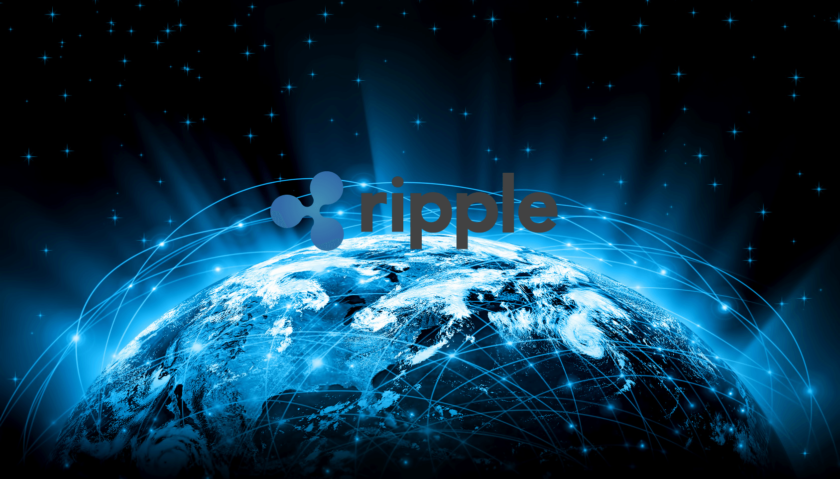 The meteoric rise of Ripple (XRP) over the last month has led it to being the #2 cryptocurrency on CoinMarketCap. Since the beginning of December is has risen from roughly $0.25 to a high of $2.80 near the end of the month. Most analysts agree this is likely attributed to crazy rollercoaster Bitcoin has been riding the last few months. With Bitcoin making mainstream news, all cryptocurrencies have been getting attention from traditional investors around the world. The cloud above Bitcoin has been huge, but other cryptos have made their name known in it's shadow.
As it has been said before, traditional (i.e. old school) investors need something tangible in which to invest. One major factor that differentiates Ripple and others like it to Bitcoin is that is centralized. Since Bitcoin is decentralized it can be wildly erratic and fluctuate constantly without a fixed base. It also means it may not be viewed as a sound investment. While early crypto investors do not seem to be concerned with this, many new monied ones are definitely more comfortable with a more solid way of investing. They like the stability that comes from a more centralized coin. This is great news for Ripple, but could be the writing on the wall for Bitcoin.
Certainly food for thought.
https://www.forbes.com/sites/cbovaird/2 ... b243bf51f3