Crypto Market Will Rally, But Not All Coins May Survive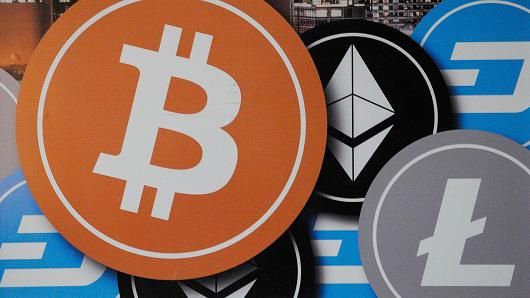 Charles Hoskinson, co-founder and former chief executive of Ethereum, recently spoke to CNBC about the future of the cryptocurrency market. While investors have been driving up the value of altcoins who are looking for cheaper substitute for Bitcoin, he warns coins without solid backing will most likely go by the wayside. "My personal opinion is that we're going to see a consolidation after a crash. What's going to occur is a lot of these ventures that don't have strong fundamentals, don't have good tech, or just unrealistic projects, they will eventually run into some major wall they can't quite overcome. They will fracture up and you will see a lot of them are certain to fail."
Jackson Palmer, creator of Dogecoin, has also voiced concerns about the current environment of the crypto world. Though Doge has not been updated in over two years, it surged over $2 billion in market value since last month. "I have a lot of faith in the Dogecoin Core development team to keep the software stable and secure, but I think it says a lot about the state of the cryptocurrency space in general that a currency with a dog on it which hasn't released a software update in over two years has $1 billion market," he stated via Twitter.
https://www.cnbc.com/2018/01/09/cryptoc ... under.html