South Korea: The Bane Or Savior of Cryptocurrency?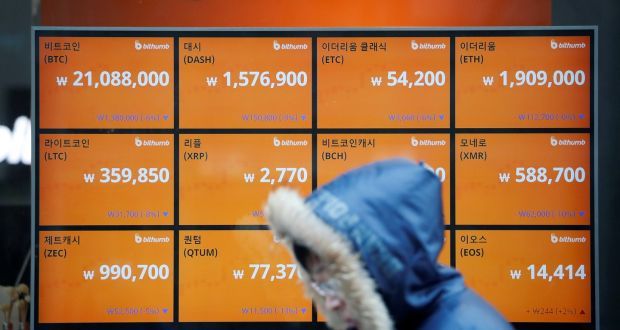 Almost all coins have fallen over the last few days. Either by coincidence or some other factor, the possible threat of South Korea's government taking aim at the crypto community has coincided with prices nosediving. What they say can swing the crypto pendulum it appears, whether anyone likes it or not. To the dismay of many South Korea may be a possible crypto slayer...or resurrector given how much worth they feel it has to it.
Whether or not this is true, it is clear South Korea is a major player in this game.
http://www.bbc.com/news/business-42713314