Crypto Market Heads Back To The Green After Major Fall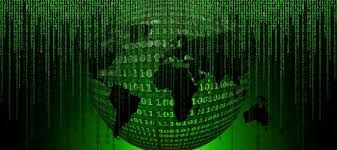 After a huge plummet for almost all coins on CoinMarketCap earlier in the week, most appeared to recover a bit by Thursday. Bitcoin briefly fell below the $10,000 mark for the first time since late November before climbing back over $11,000. Ethereum, the second largest cryptocurrency, also weathered the storm and is back in the green. Ripple XRP not only weathered the storm, but came out big shooting up to $1.60 after dipping below $.90 on Tuesday.
Analysts contacted by CNBC suggested China and South Korea are behind the fallout. Regulations restricting cryptocurrency trading by both governments "spooked" many investors into selling off large volumes of coins to the dismay of long term users. These regulations, although alarming right now, could be beneficial in the long term by weeding out the bad coins and stabilizing the crypto market as whole.
https://www.cnbc.com/2018/01/18/bitcoin ... l-off.html