Cryptocurrencies Will Soon Be Graded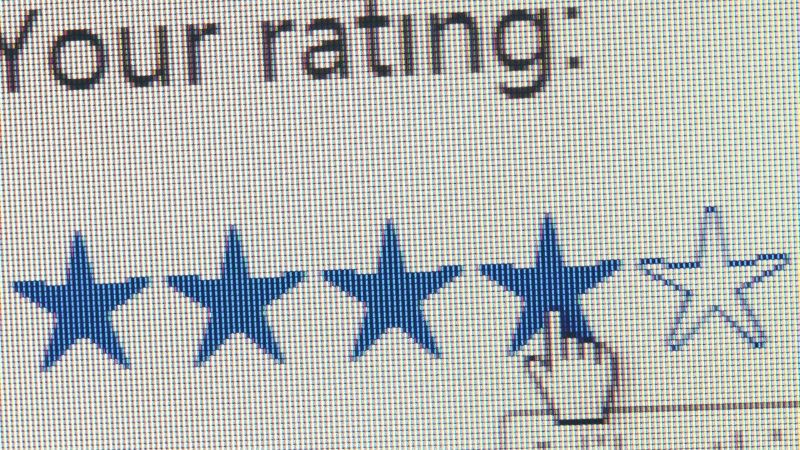 In what will surely bring in loads of new big money investors, Weiss Ratings will issue grades on cryptocurrencies to help users determine which coins are worth their money. It is expected to roll out the new grading system on Wednesday, January 24, 2018.
Weiss Ratings is a leading independent analyzer of banks, insurance companies and Wall Street investment opportunities. Since it does not accept any form of compensation, it is considered a reliable source of analysis on any institution it rates. This is the first time any kind of rating system has been applied to the crypto market and will cover top coins such as Bitcoin, Ethereum, and Ripple XRP in addition to many other altcoins listed on CoinMarketCap.
According to founder Martin D. Weiss, PhD, the goal is to sort out unsavory coins and clean up the market for future investors. "Many cryptocurrencies are murky, overhyped and vulnerable to crashes," he says. "The market desperately needs the clarity that only robust, impartial ratings can provide. We're proud to be the first to bring that benefit to investors — to help them cut through the hype and identify the few truly solid cryptocurrencies. Our ratings are based on hard data and objective analysis. But they're bound to create controversy, including some grades that may come as a surprise to some people."
https://news.bitcoin.com/u-s-rating-ag ... wednesday/