US Senate Holds Hearing On Cryptocurrency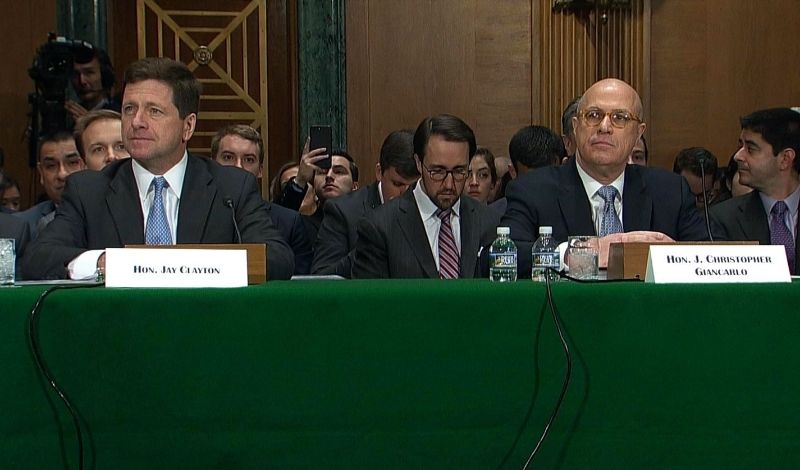 On Tuesday, February 6, 2018, Securities and Exchange Commission (SEC) Chairman Jay Clayton and Commodity Futures Trading Commission (CFTC) Chairman Christopher Giancarlo sat before the US Senate Banking Committee to discuss possible future regulations regarding cryptocurrency. With the recent downturn on CoinMarketCap and overall negative media attention crypto has been receiving, the fact that a hearing on the matter took place at all could be seen as a good sign.
While the SEC and CFTC seem to have different opinions on the crypto world, they both agree that it is here to stay and are looking for ways to protect current and future investors. One of the main concerns was keeping users safe from "fraudsters" and questionable exchanges. While some may see new regulations as unwanted government infringement, most realize this is best way to legitimize cryptocurrency to mainstream investors and help with "the long-term health and viability of virtual currencies" as a whole.
https://techcrunch.com/2018/02/06/virtu ... c-bitcoin/