Hong Kong's SFC Demands Halt To ICO Trading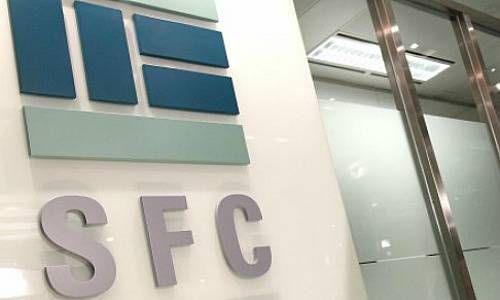 On Friday, February 9, 2018, Hong Kong's Securities and Futures Commission (SFC) released a statement that it had sent letters to seven crypto exchanges advising them to remove tokens that could be characterized as securities. The specific exchanges were not named, but they are all connected to Hong Kong and are among the top exchanges in the world.
According to the release, the SFC wants to warn current and potential investors on the risks of trading cryptocurrencies.
https://www.coindesk.com/hong-kong-orde ... ecurities/