Blackjack.fun
The provably fair bitcoin casino
Blackjack.fun aims to become the most trusted, most honest, coolest looking interactive blackjack on the market. Way to this goal is not so easy but we accept the challenge. We are building this together with the bitcoin community. Everybody can be part of it. If you have any ideas on how to improve it then you can let us know here. If you know how to market it, you can also be part of it. We are doing it together. Together We Will Reach Our Goal!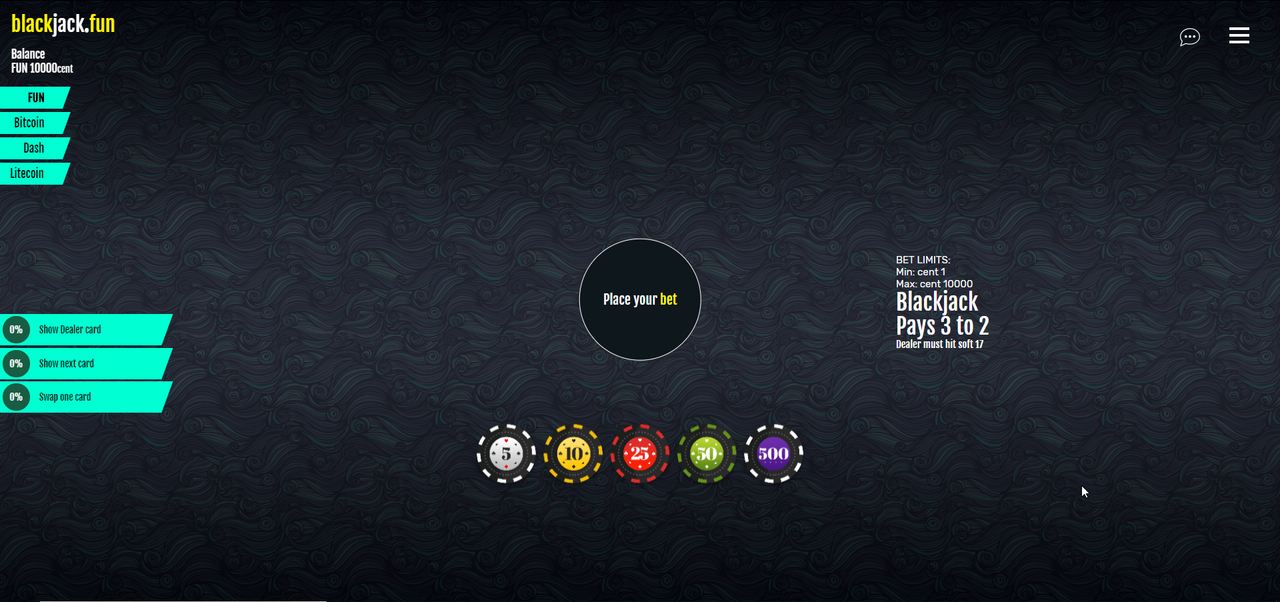 Dash and LTC giveaways: For earning dash and LTC [ minimum 0.05 Dash and LTC ] You need to create an account on ''
blackjack.fun
'' and wait for the giveaway links in the chatbox.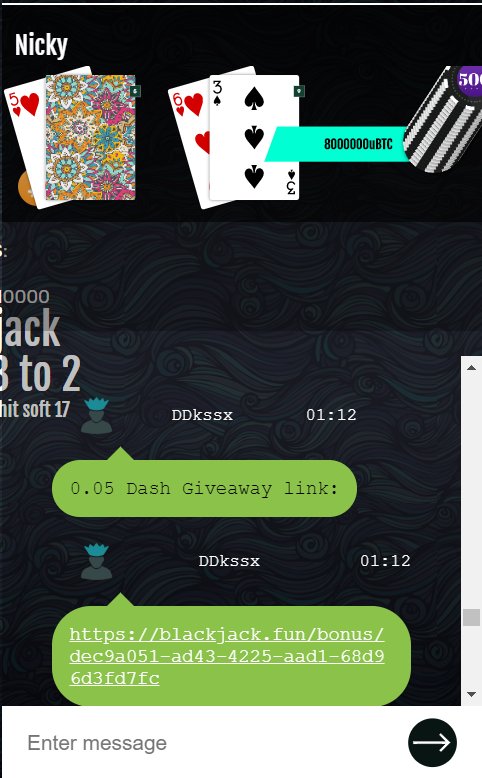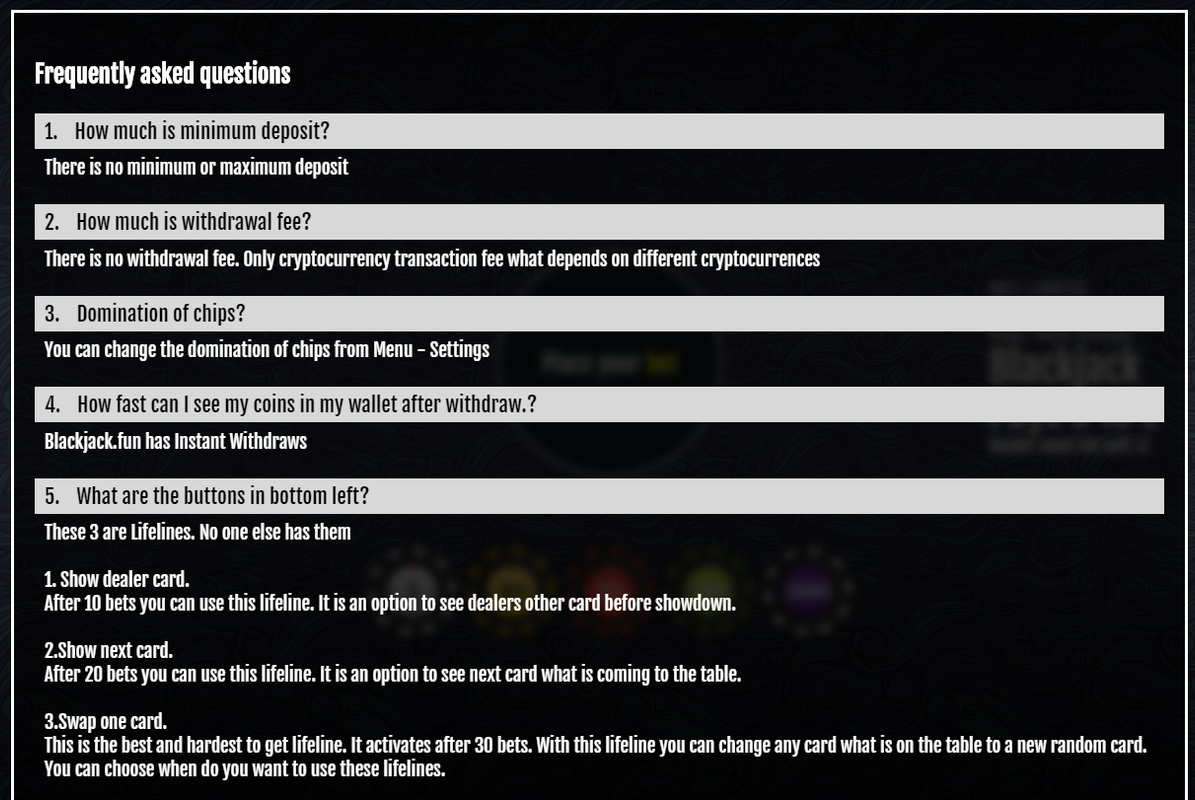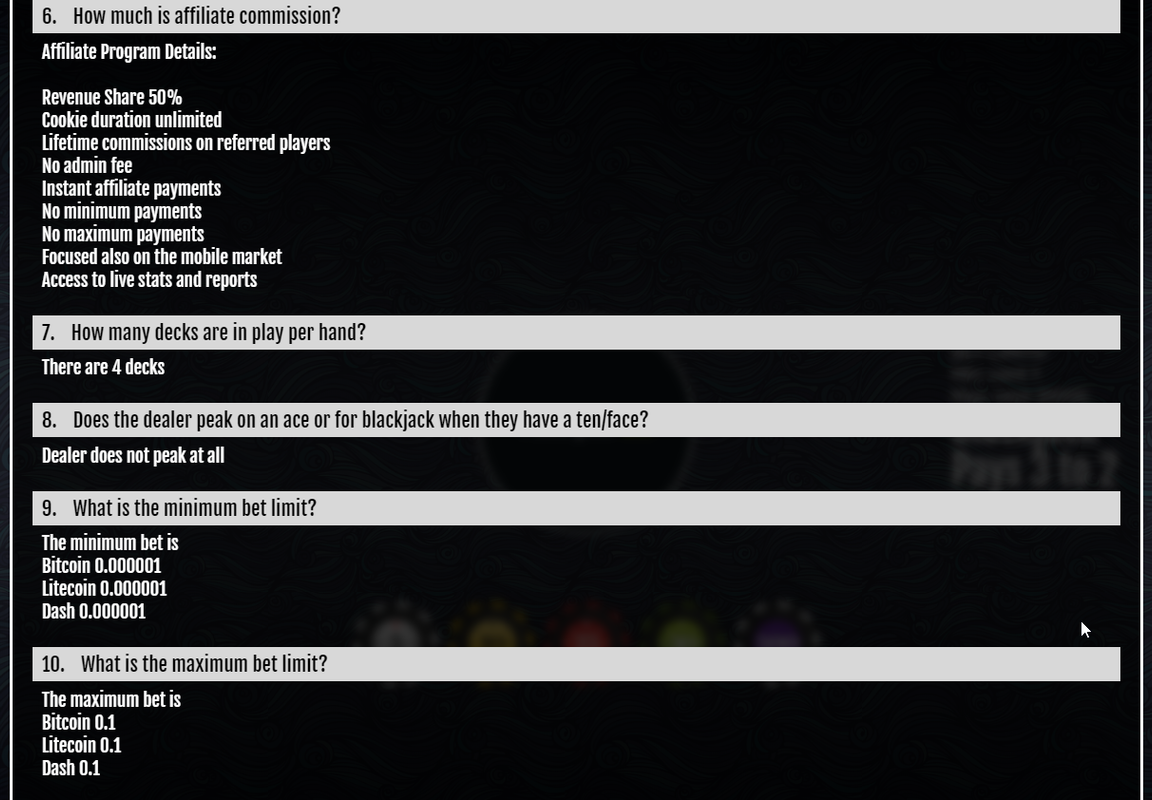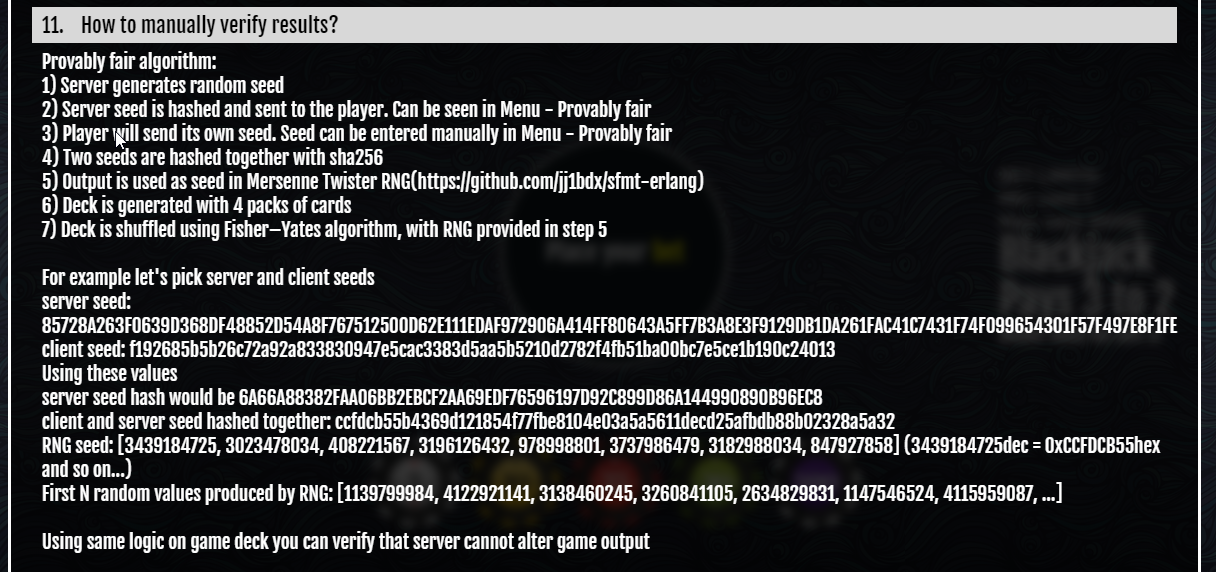 ━━━━ Blackjack fun !! The probably fair (((casino))) !! ━━━━
━━━━━━━ ⟨ http://blackjack.fun/ ⟩ ━━━━━━━